Instant gratification
= happy dogs & greatful pet families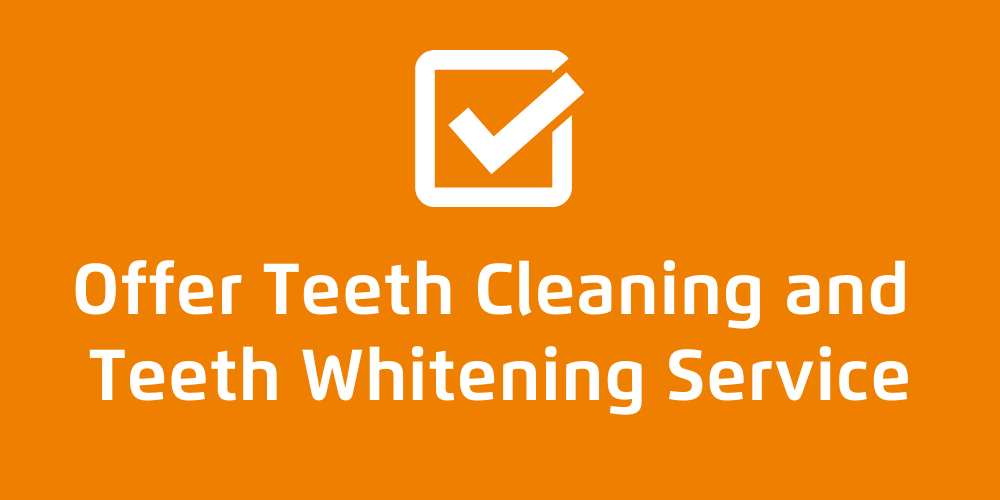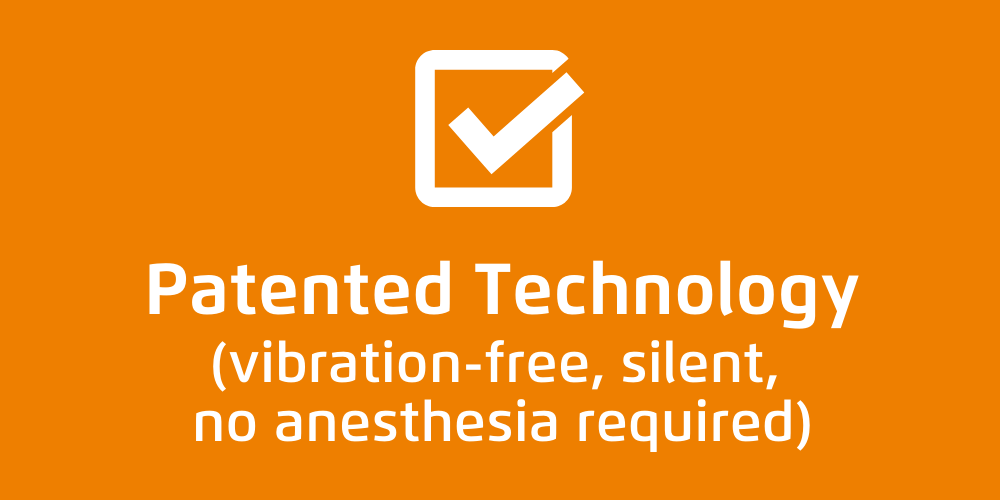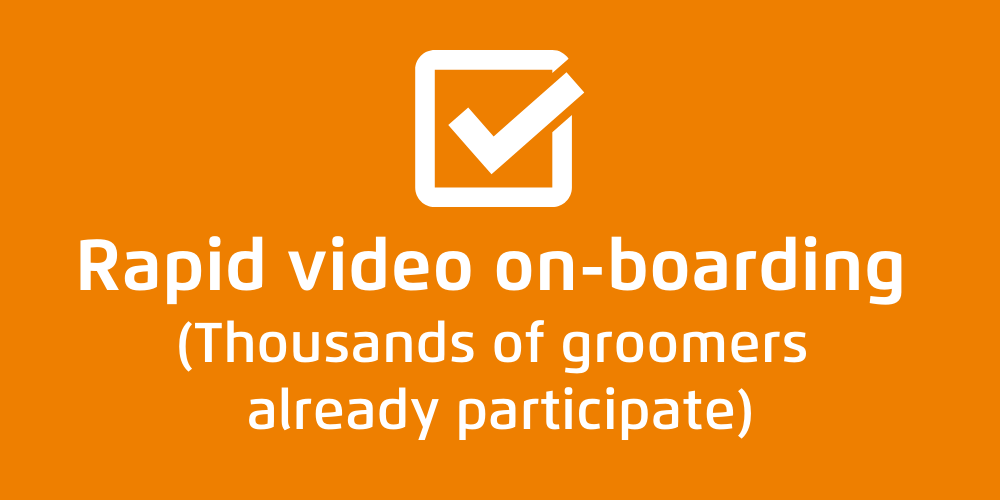 View how to boost your income with Mira-Pet
Make up to $100.00 per hour in income
80% of all dogs over the age of 3 years suffer from gum inflammation and/or periodontitis, and bad breath
89.7 million dogs live in US households
This is a huge market for groomers to boost income by offering teeth cleaning and whitening services
Many dog owners are looking for teeth cleaning services without anesthesia (anesthesized dogs poop irregularly for up to a week; not with Mira-Pet!)
Professional vet treatment is expensive, requires anesthesia and has some mortality risk
Create an additional income stream using Mira-Pet
Rapid on-boarding: We offer a 90 minute video to get you started immediately
Groomers can charge US $30-50.00 for 20-minute teeth cleaning. This adds up to at least US $100.00 per hour.

Learn from Sophie James and Lauren Murray (London, England)
Open this revenue stream. Watch the world's leading grooming & pet experts in a paid 90-minute webinar.
SIGN UP HERE FOR OUR WEBINAR FOR PET PROFESSIONALS. NOW!
Clean and whiten teeth, remove plaque and tartar, reduce inflammation, eliminate bad breath – for a healthier dog life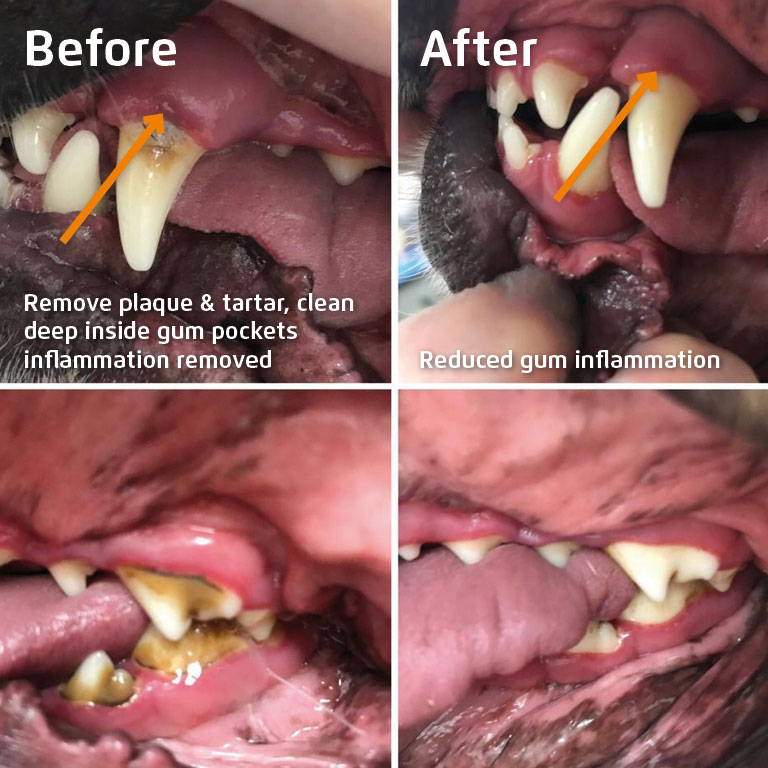 American Bulldog: 20-minute service for half the jaw; the dog was compliant and calm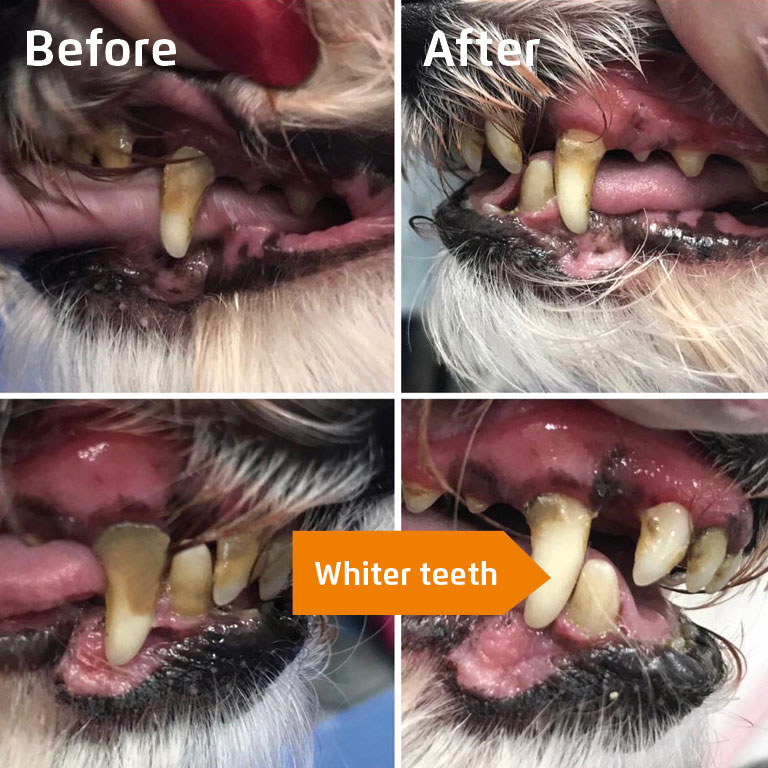 Terrier mix 13 years old: 24-minute session, some loose teeth, Mira-Pet achieved these results. The dog is too old to be anesthetized. Big win!
Buy the Mira-Pet Professional Starter-Kit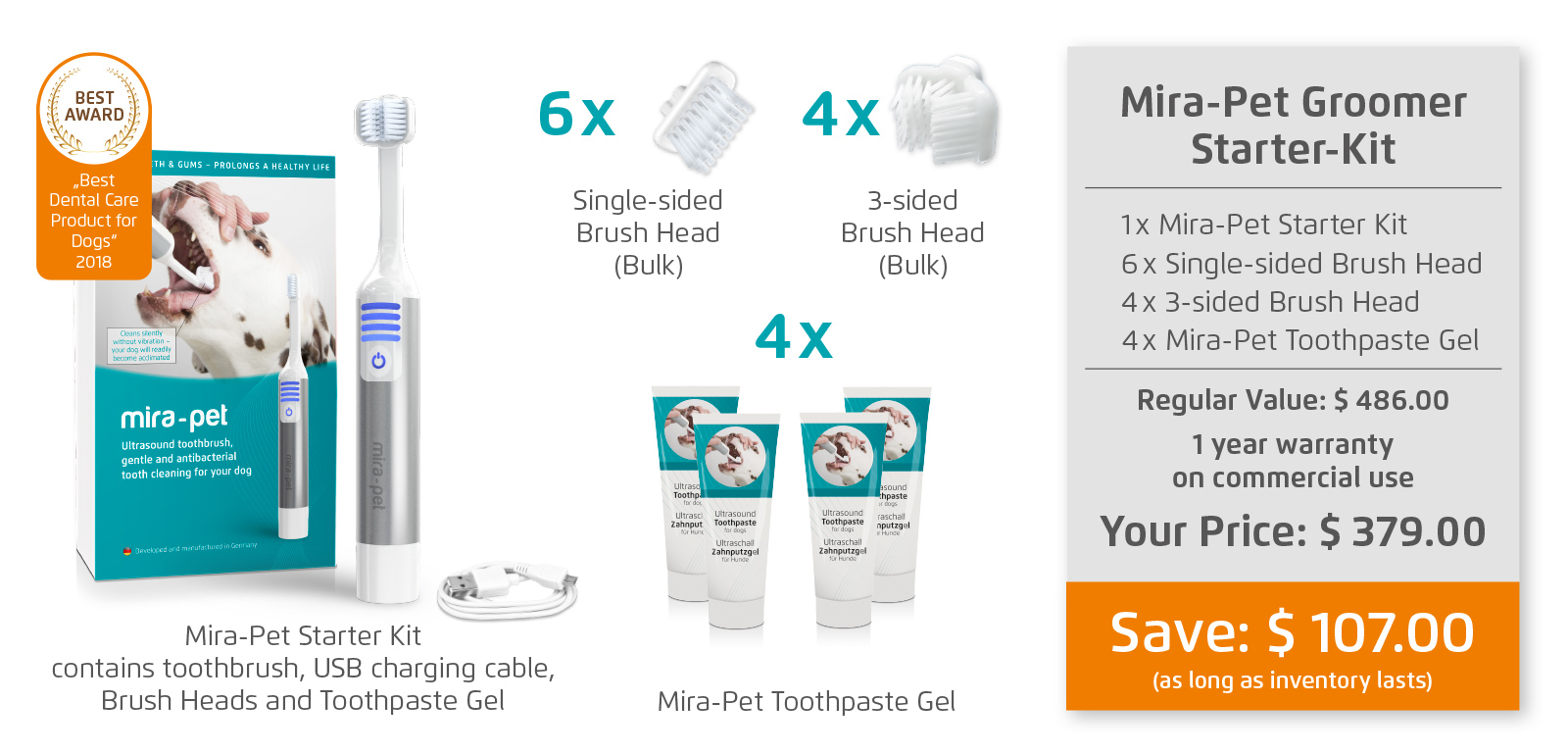 Mira-Pet Professional Supplies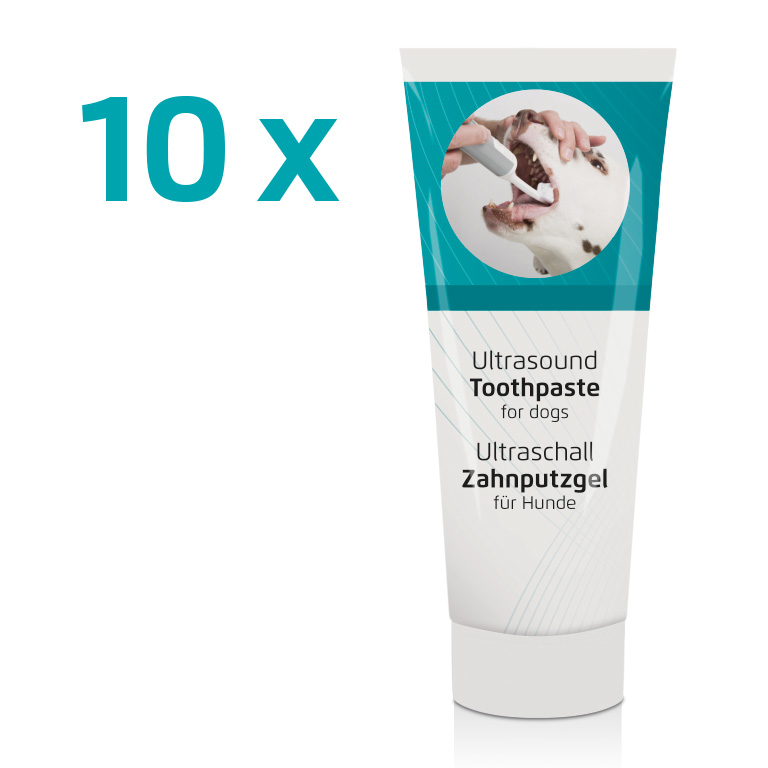 Mira-Pet Dog Toothpaste (10 Tubes)
View & Buy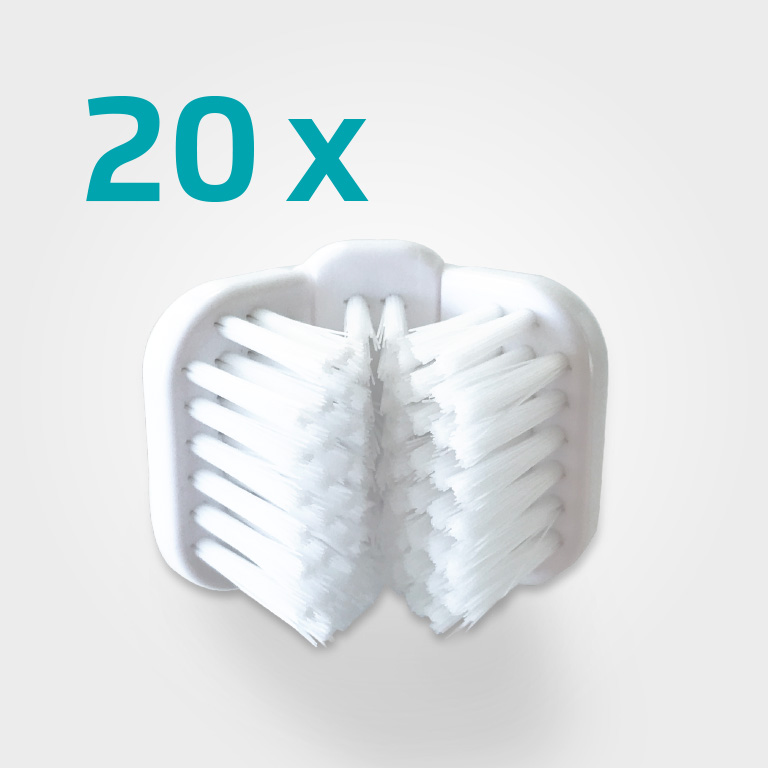 3-sided Brush Heads Bulk (20 pieces)
View & Buy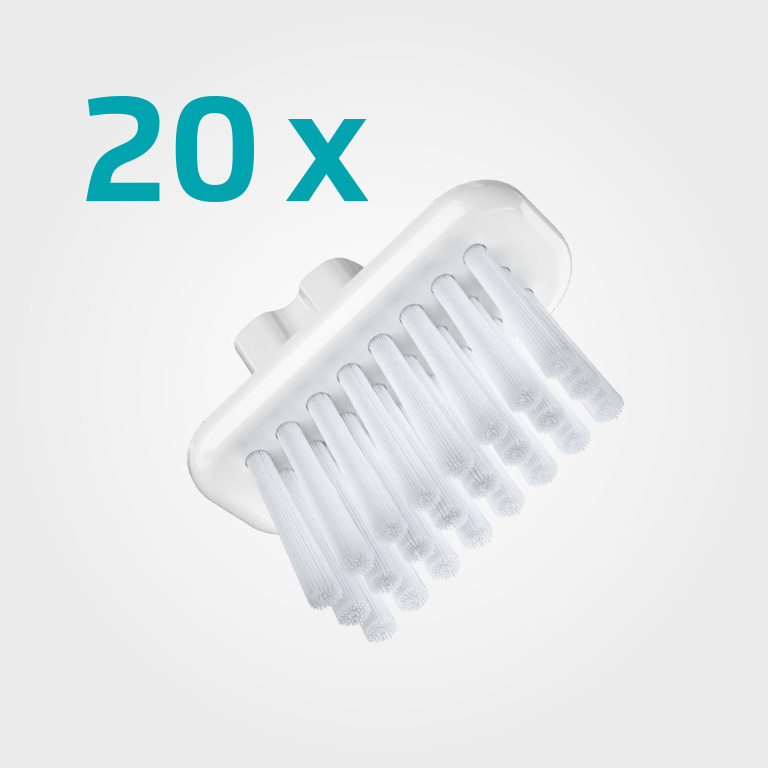 Single Brush Heads Bulk (20 pieces)
View & Buy