CLEAN TEETH & FRESH BREATH = HAPPY DOGS & CUSTOMERS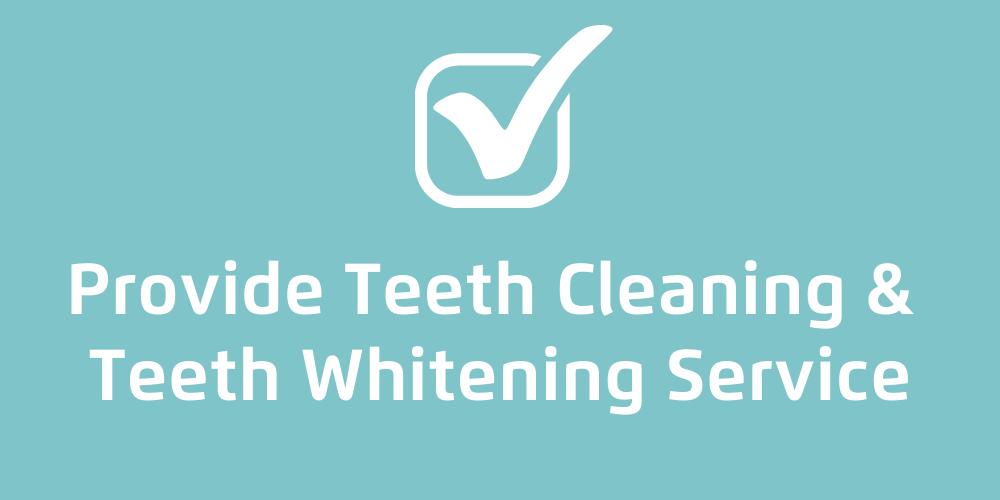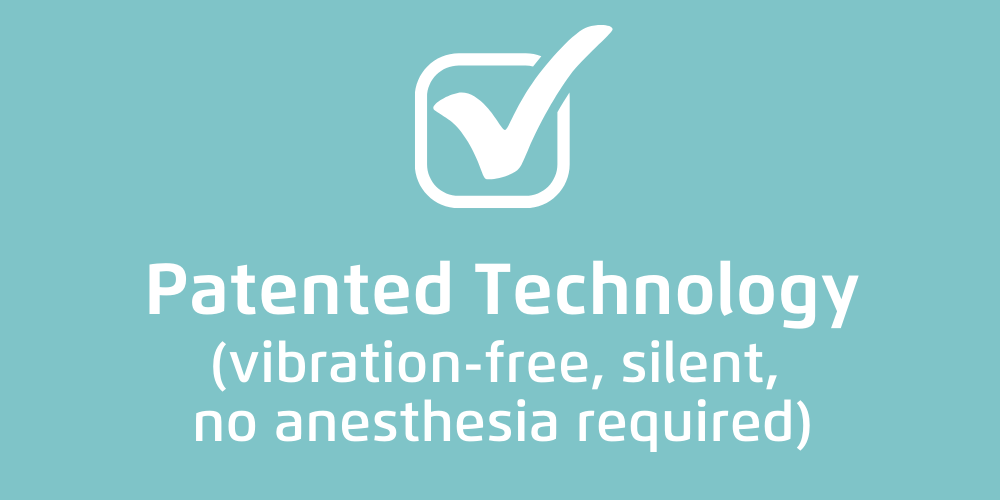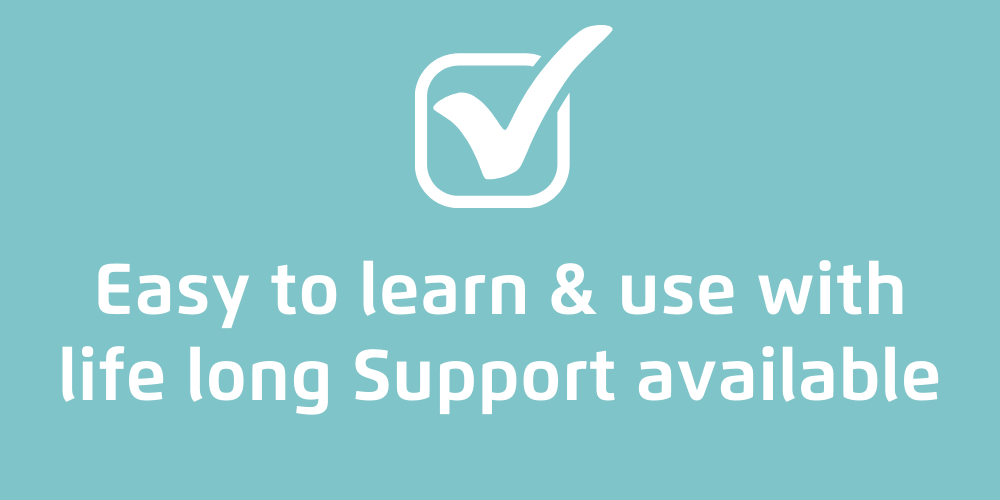 If your clients' dog has stinky breath use Mira-Pet Technology
Efficient & easy dog teeth cleaning with Ultrasound

The Dental Health Epidemic
Prevention is better than cure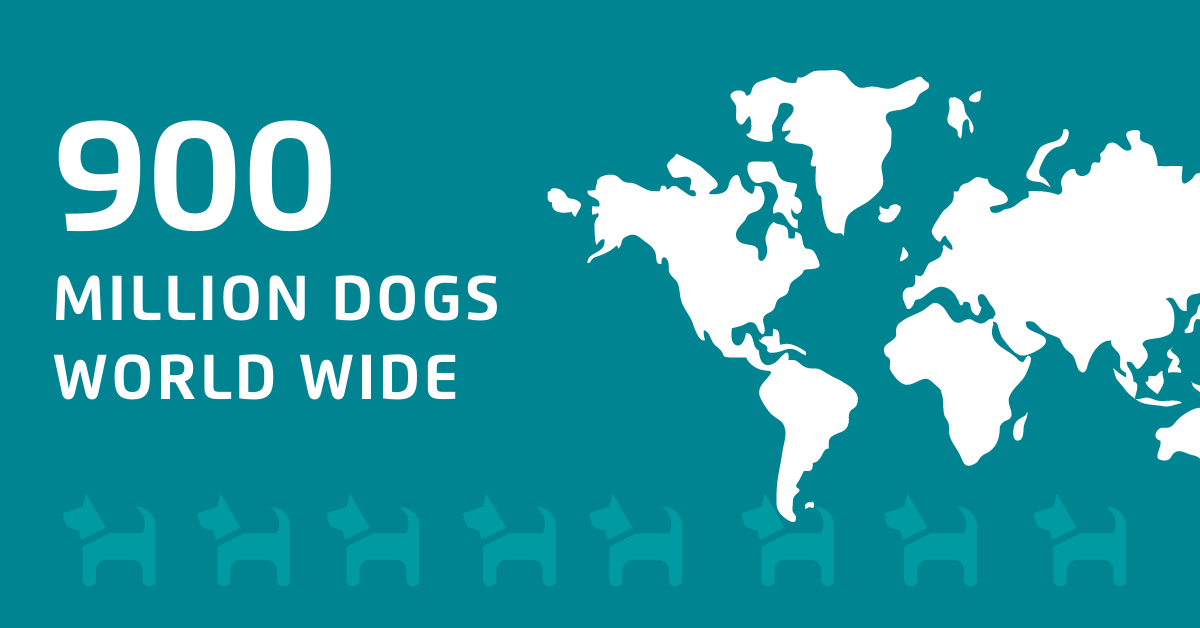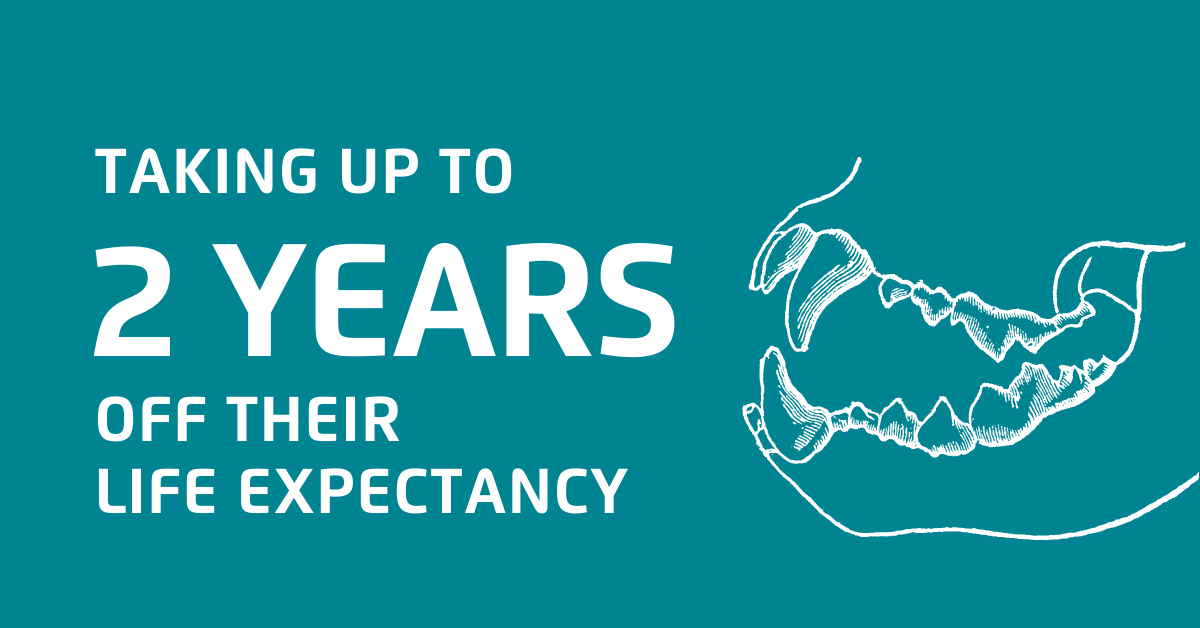 In less than half an hour ...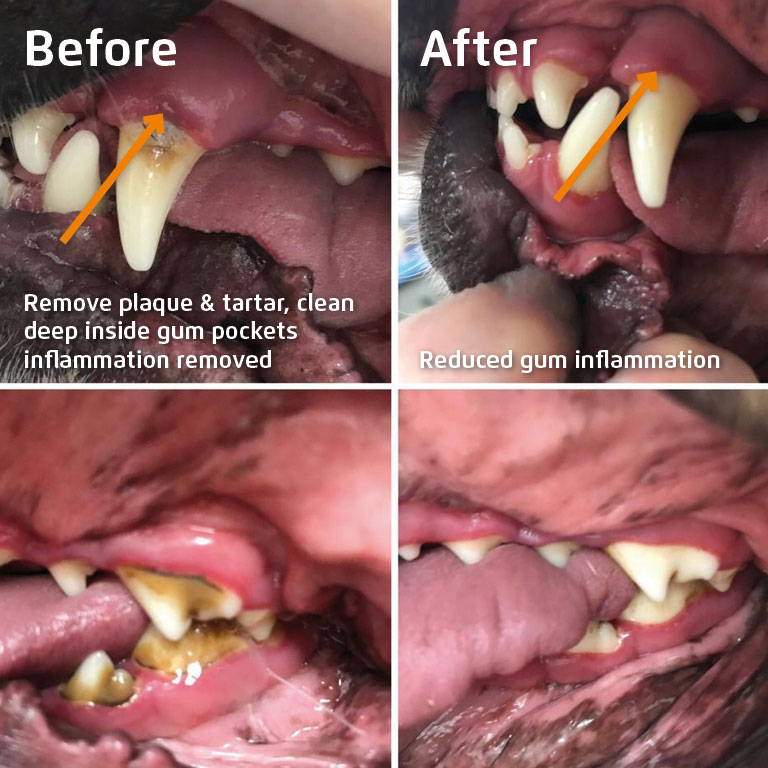 Tyson's (The America Bulldog) gums were healthier, teeth were cleaner, breath was fresher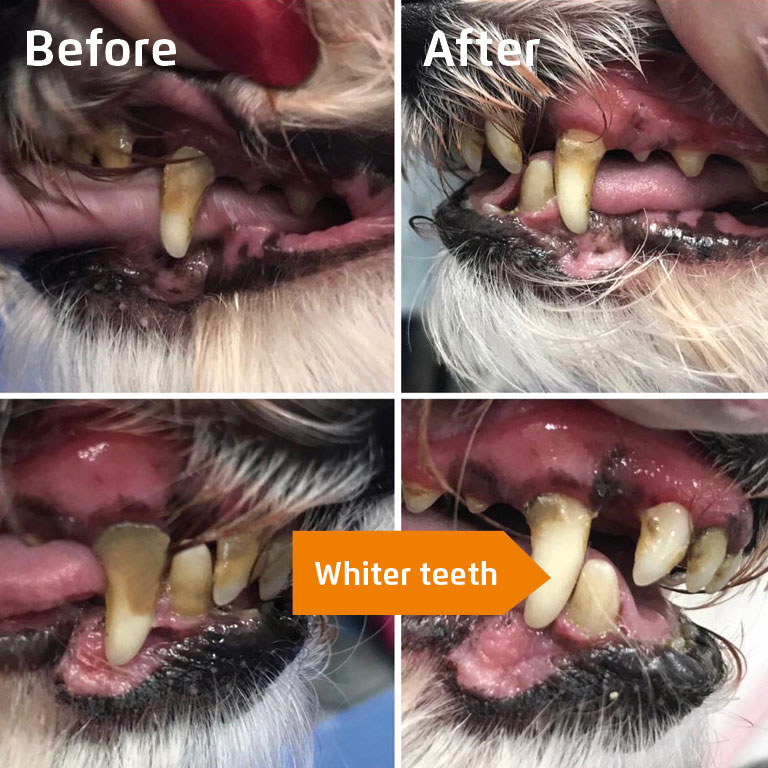 13-year-old Penny (Terrier Mix) was able to have her teeth professionally cleaned in just one inital session of Mira-Pet
Learn how to make $ 100,00 an hour with our Mira-Pet Webinar
Two 45 minute videos answering: 
HOW does it work?
WHY is it needed?
WHO should have it?
WHAT do I do?
WHEN do I market it?
Making YOU a Mira-Pet Professional
Learn, how to double your income: WATCH VIDEO
Mira-Pet gives Pet Professionals the opportunity to offer a unique dental service for dogs whilst earning additional income.
SIGN UP FOR NEWSLETTER FOR PET PROFESSIONALS. NOW!
BUY YOUR MIRA-PET STARTER KIT TODAY