Don't let bacteria in your dog's mouth take over
Mira-Pet technology has the unique ability to remove smelly dog breath by removing bacteria in gums and on teeth quickly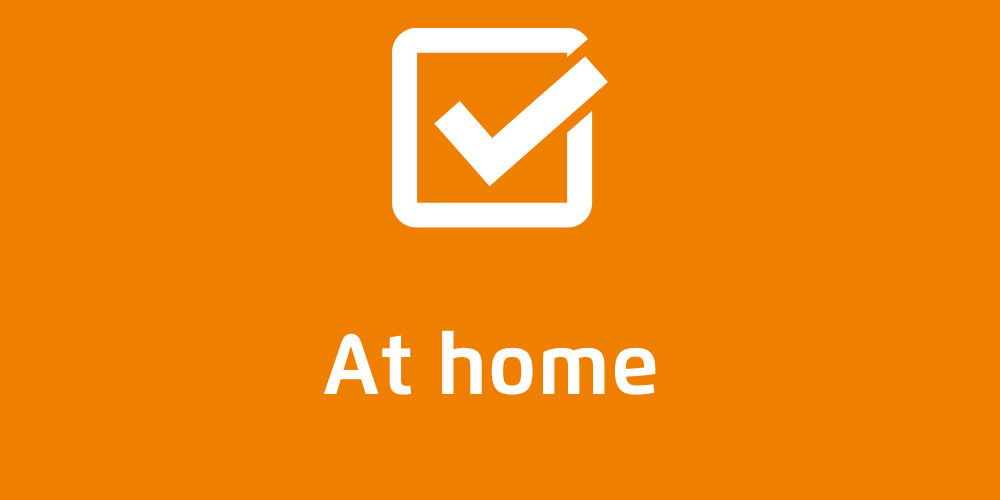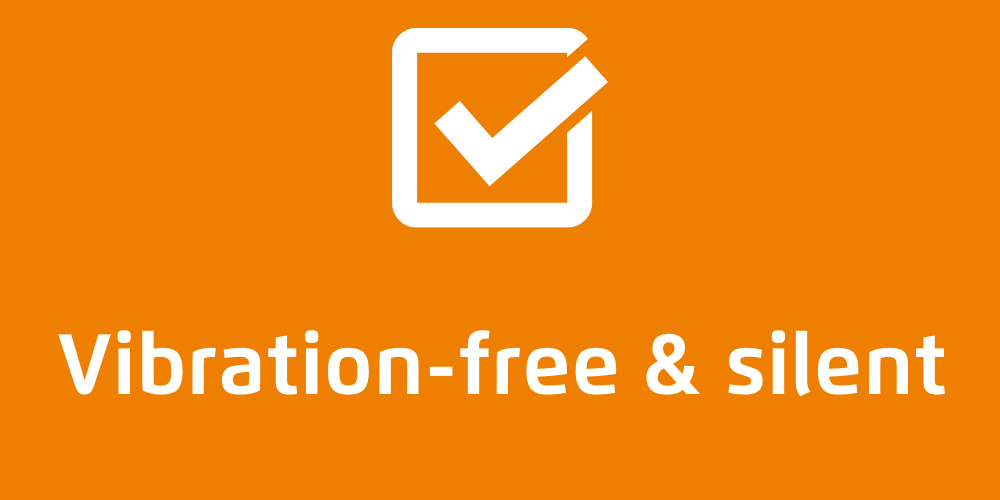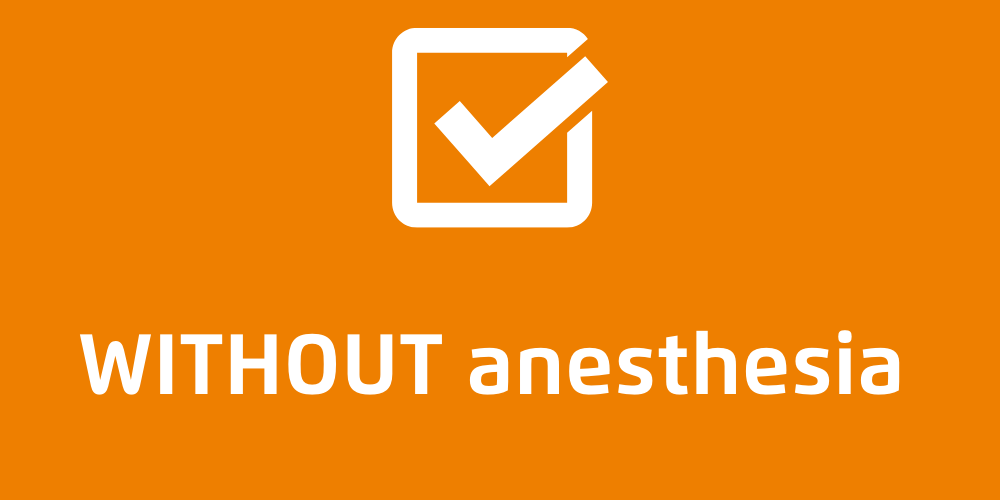 How to get rid of smelly dog breath?
Inspect your dog's mouth for tartar and inflammation and remove it
You can see tartar and inflammation with a regular eye. If you can see it you can remove it using Mira-Pet.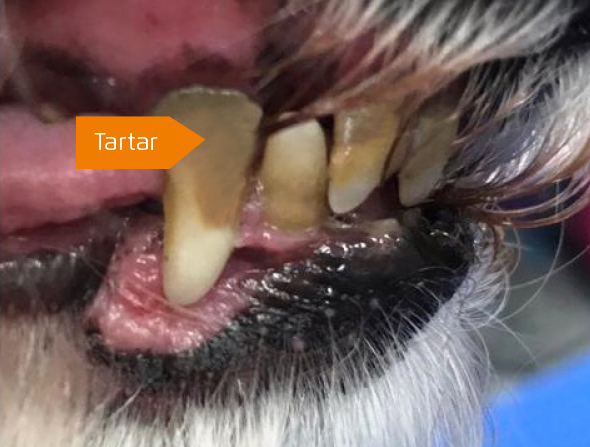 If it looks like this act immediately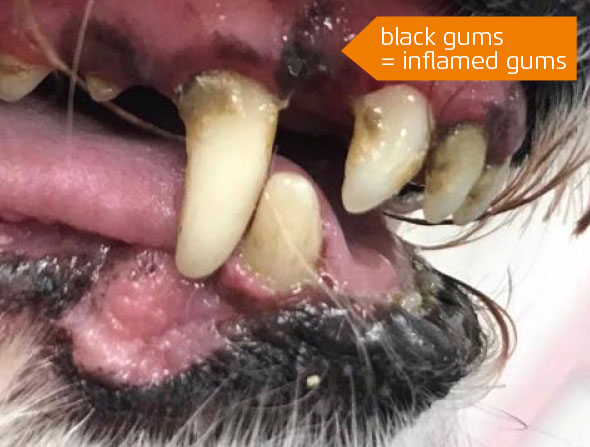 Black gums indication inflammation
STOP STINKY
If stinky dog breath of your dog starts to knock you out clean with Mira-Pet ultrasound technology
It may sound crazy, but proper dental care will prolong the life of your four-legged friend.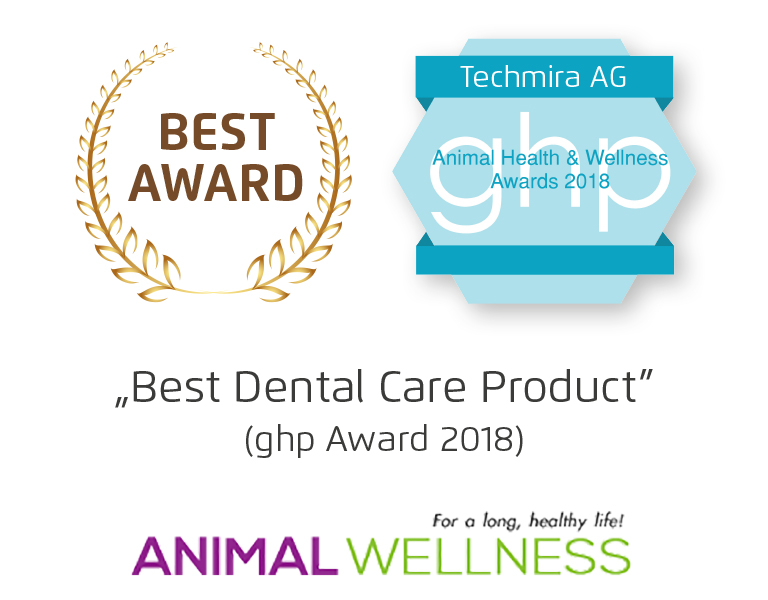 Mira-Pet Ultrasound:
destroys bacteria
reduces bad breath
reduces gum inflammation
removes plaque and tartar
Get rid of stinky breath. Deep clean gums and teeth with Mira-Pet.
Stinky dog breath is a sign of an unhealthy mouth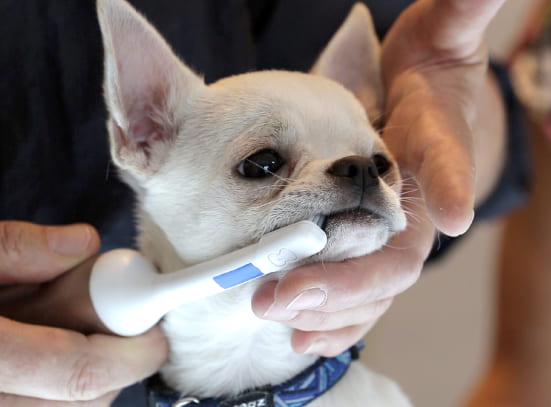 The solution:
Deep cleaning with plaque and tartar removal
Reduces bad breath
Deep clean where bristles cannot reach
Reduces gum inflammation
No anesthesia required
Cleans without movement, vibration-free, and silent
Customers are elated
Game-changer
"It has been a game-changer!"
Christine
Changed my world
"It has changed my world and my dog's world. It cleans his breath which is so great because I don't have to smell it."
Michelle
No stress
"It is no vibration, no noise, so there's no stress involved."
Josh
Learn more about Mira-Pet deep cleaning
The Mira-Pet toothbrush for dogs removes plaque, tartar and reduces gum inflammation
The benefits:
home-use without anesthesia
the use is stress-free for the dog
you can save $1,000 or more compared to vet treatment under anesthesia
Get rid of smelly dog breath in small and large dogs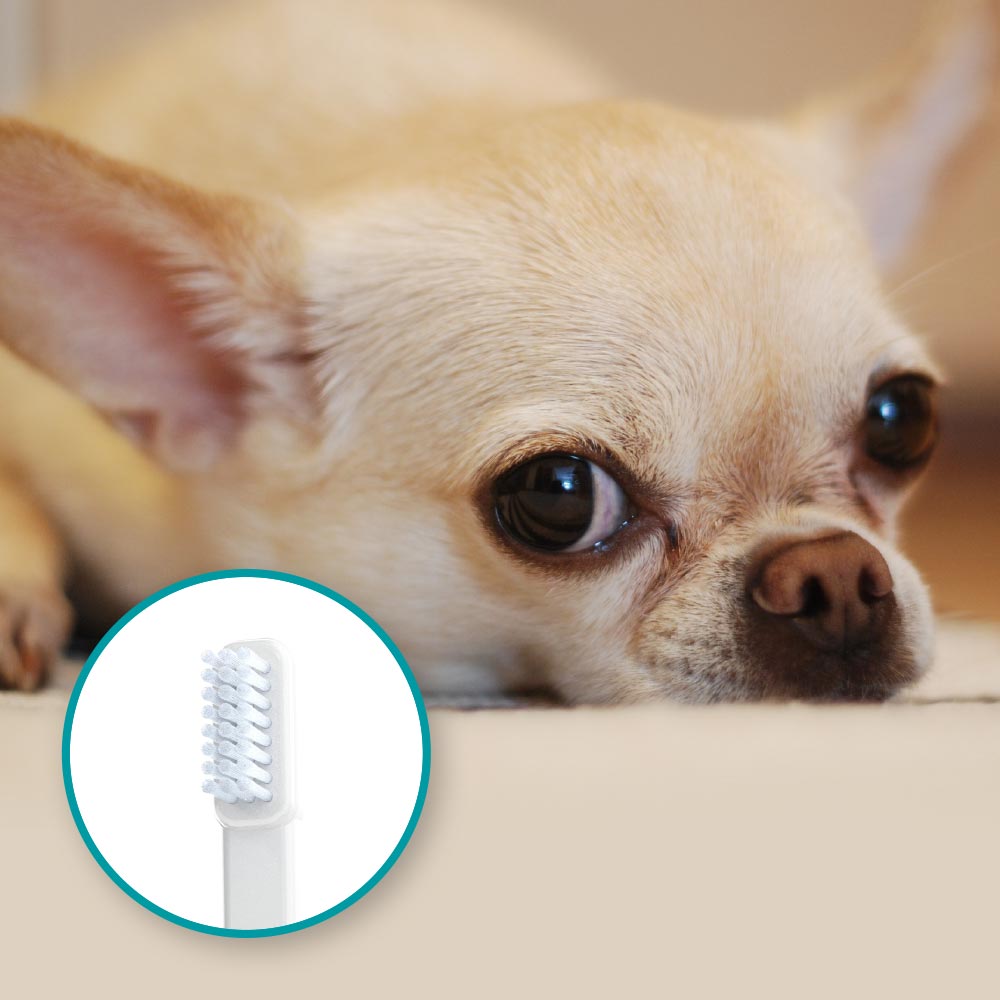 Small dogs (e.g. 4 lbs/2 kg)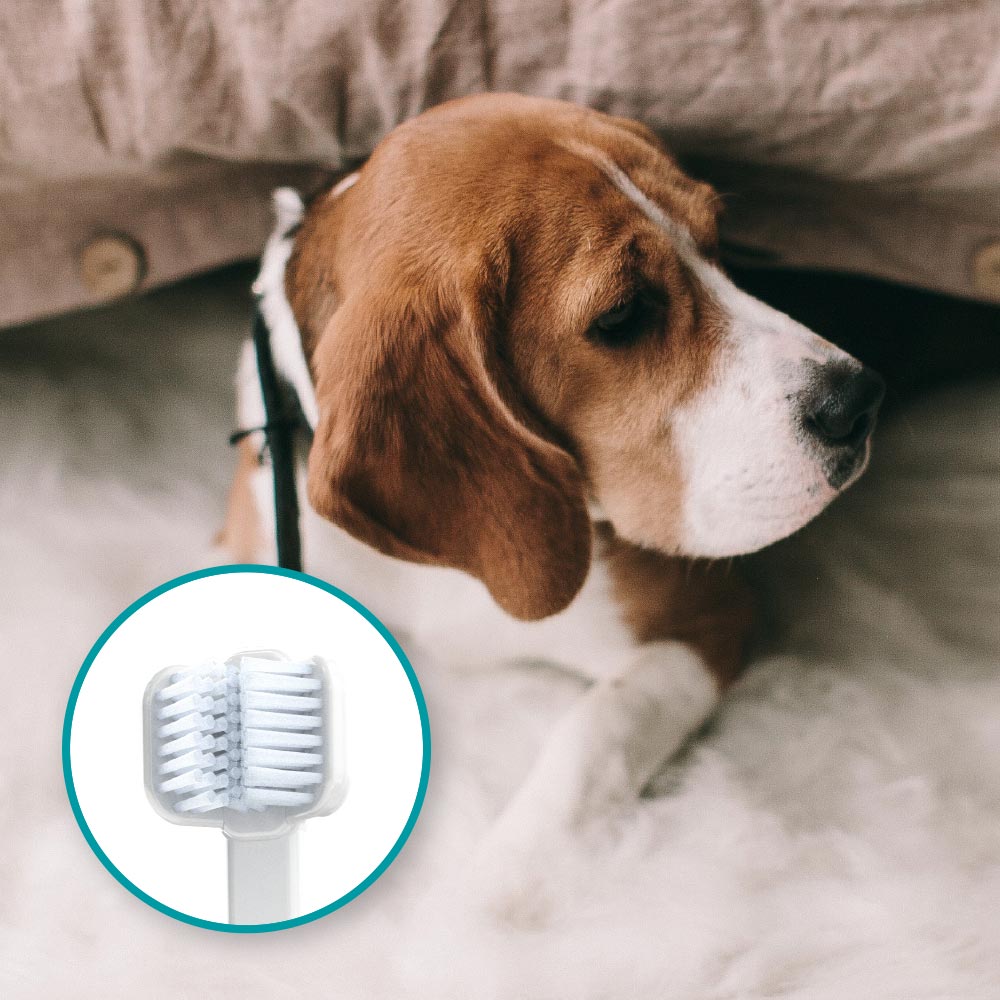 Medium dogs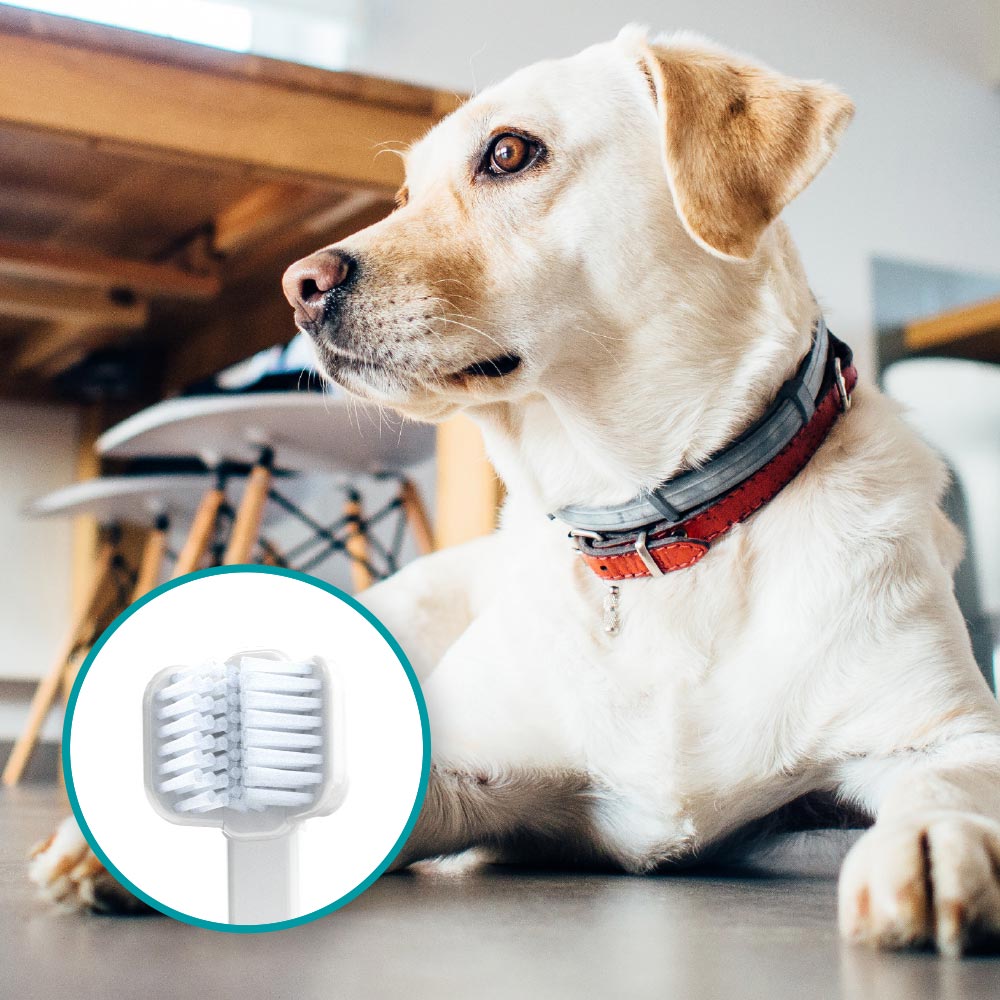 Large dogs
Mira-Pet Starter Kit and Supply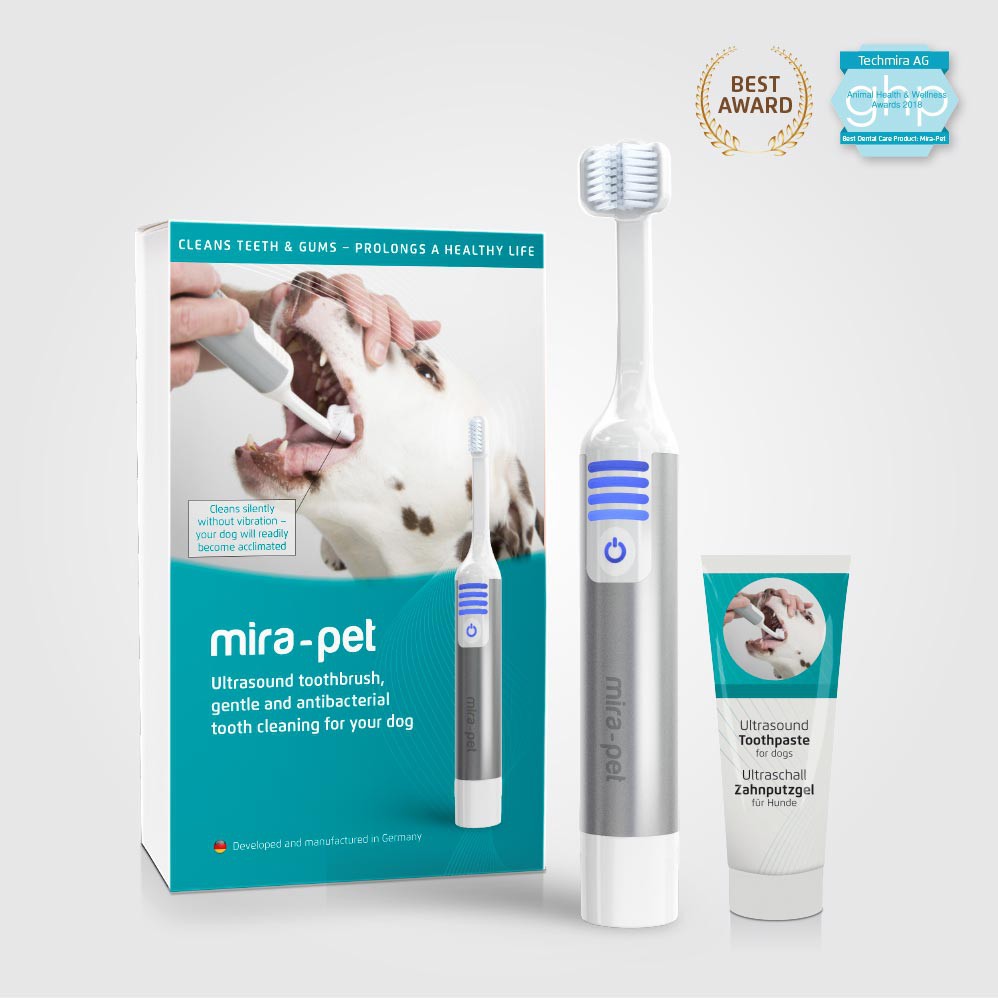 Mira-Pet Starter Kit
View & Buy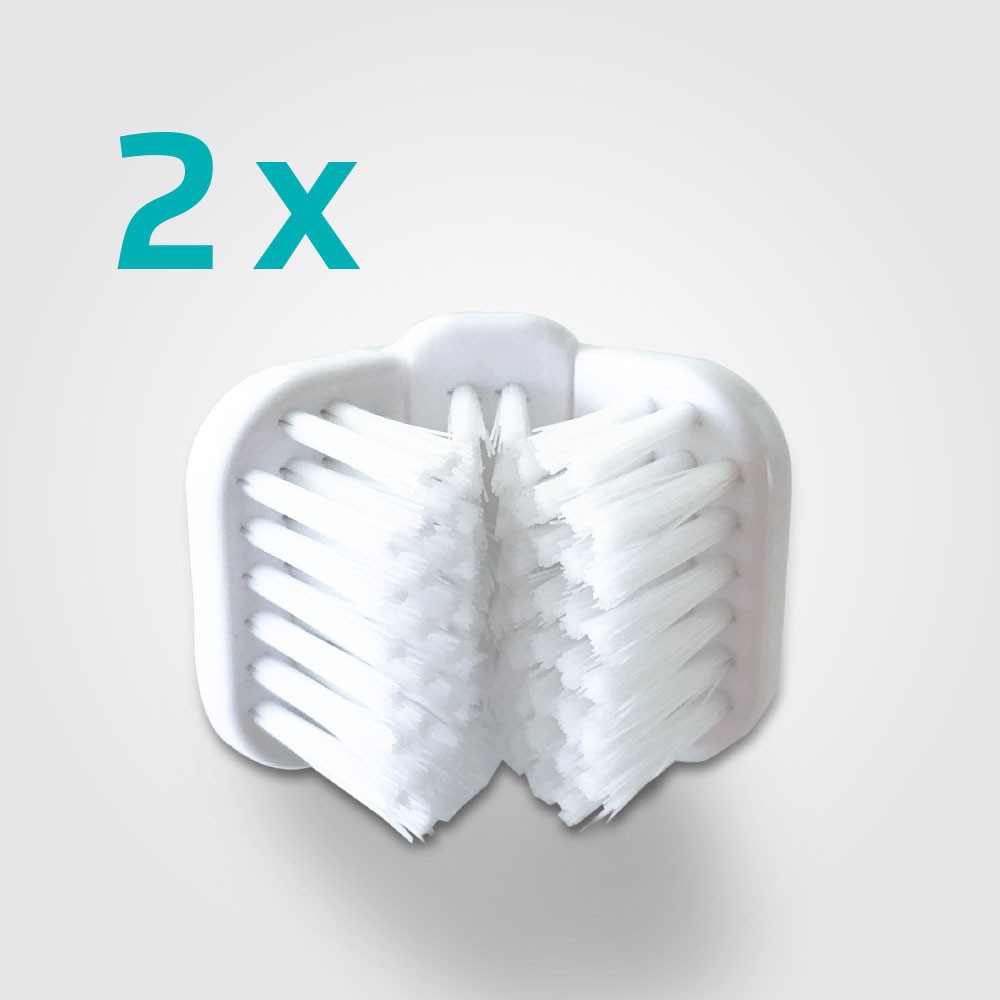 Mira-Pet 3-sided Brush Heads
View & Buy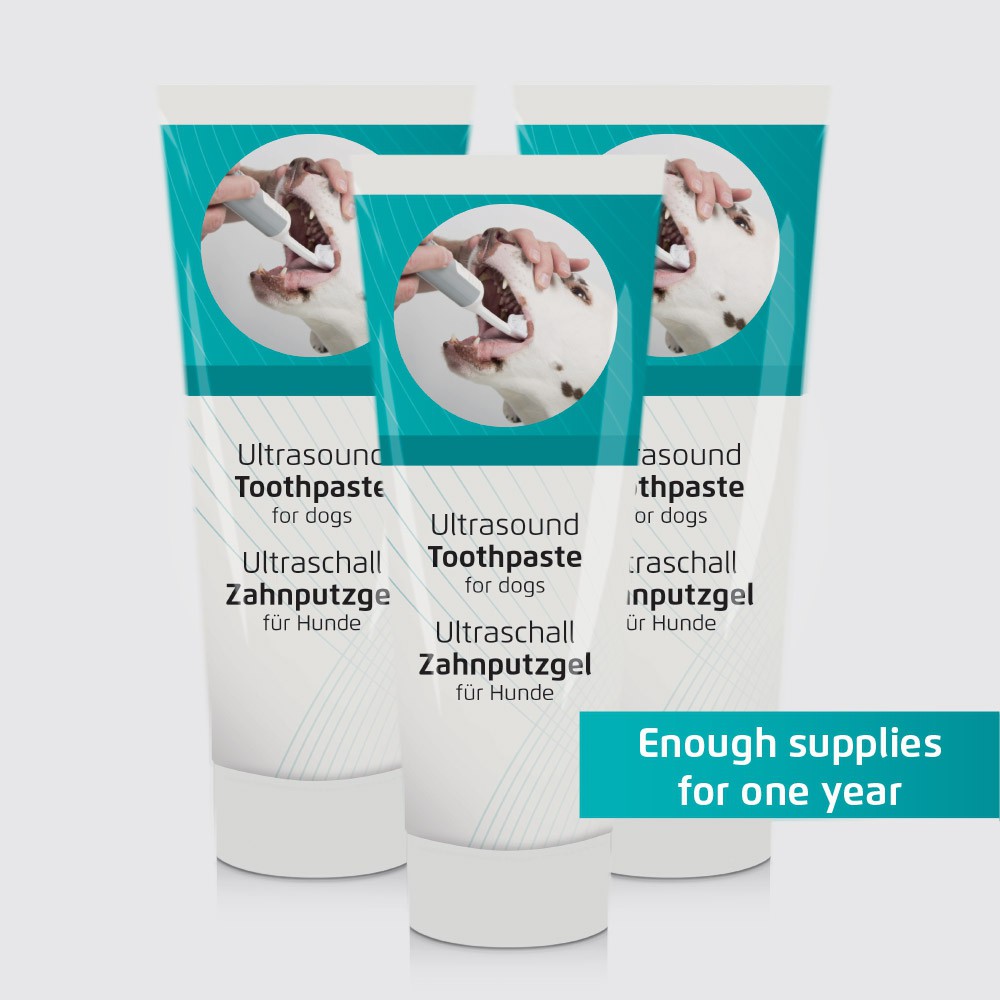 Mira-Pet Dog Toothpaste
View & Buy