Advantages of CleanyTeeth Ultrasound compared to other devices
This toothbrush is unlike any other you know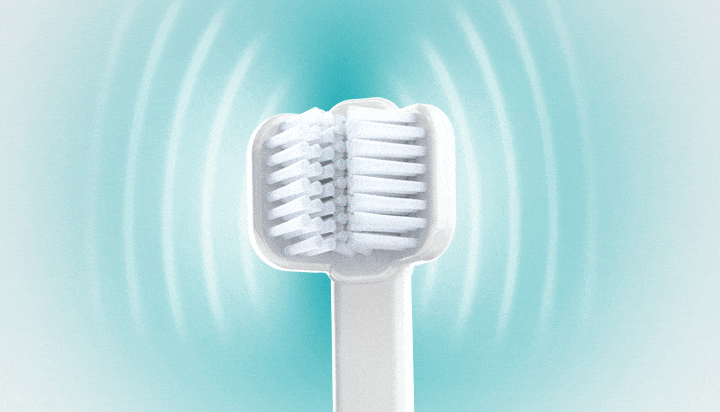 CleanyTeeth for Dogs (Soft Ultrasound)
Removes plaque & tartar
Reduces & prevent gum inflammation
Surface & deep cleaning in gum pockets
NO anesthesia required
Silent and vibration-free; no rotation
Self-sterilizing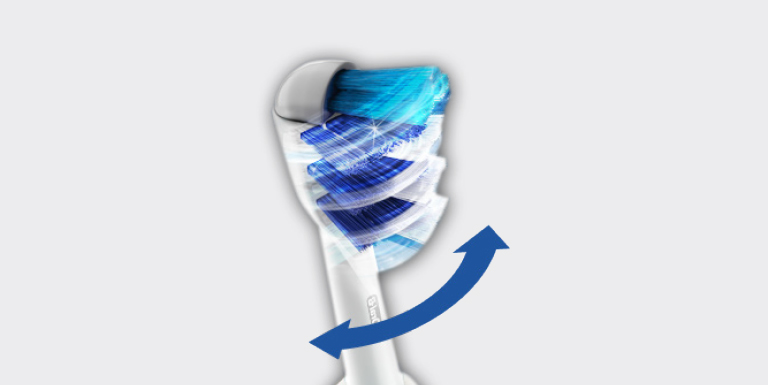 Manual, electric/sonic toothbrush
Cleans only tooth surfaces
NO deep cleaning in gum pockets
NO reduction of gum inflammation
Sound, vibration, and rotation do NOT work for pets
Non-sterile, bacteria survive on bristles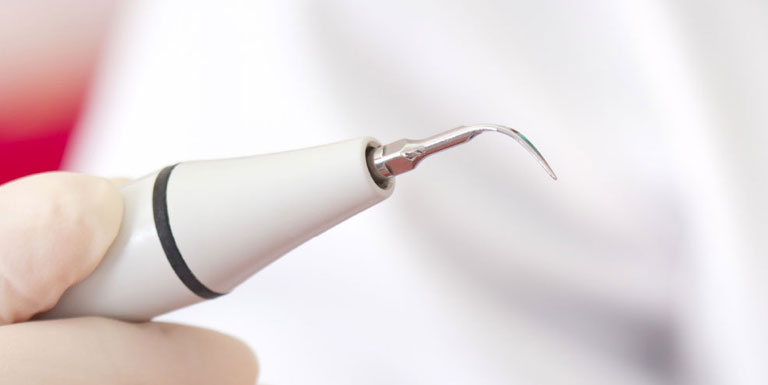 Hard Ultrasound (by a vet)
Dog under anesthesia (at risk of dying)
Removes plaque & tartar in one hour
Surface & deep cleaning in gum pockets
NO prevention of renewed future gum problems
CleanyTeeth for Dogs key advantages
CleanyTeeth for Dogs is advanced technology (ultrasound)
It works with soft ultrasound (NO anesthesia required for tartar removal)
It brings about a lot more than a sonic motor-powered electric toothbrush.
It is the only dog toothbrush reaching into gum pockets and interdental spaces to remove tartar and clean away the inflammation caused by bacteria.
It cleans teeth faster
Cleaning without vibration and totally silent – designed not to upset your dog.
CleanyTeeth for Dogs Starter Kit and Supply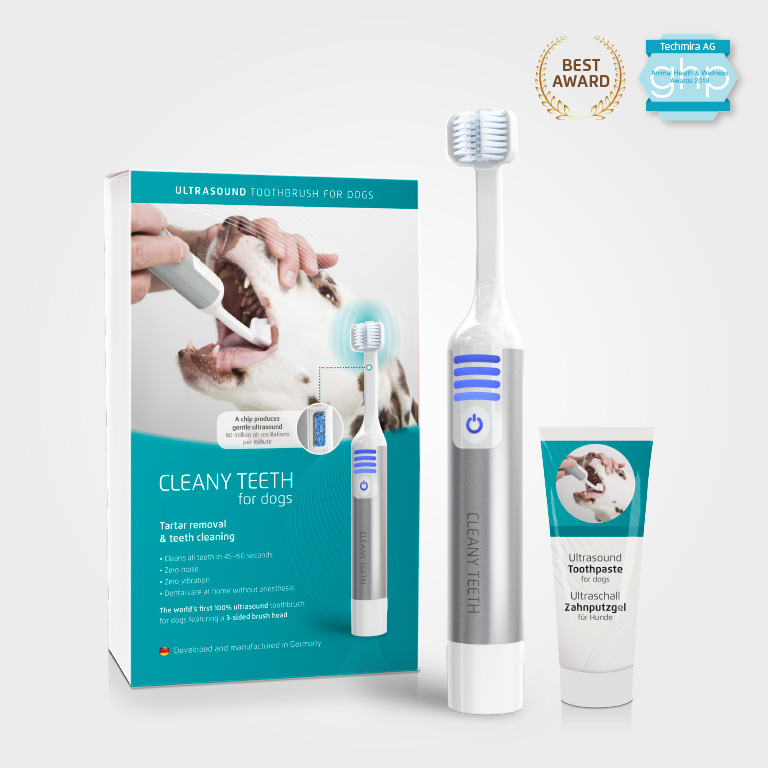 CleanyTeeth for Dogs Starter-Kit
View & Buy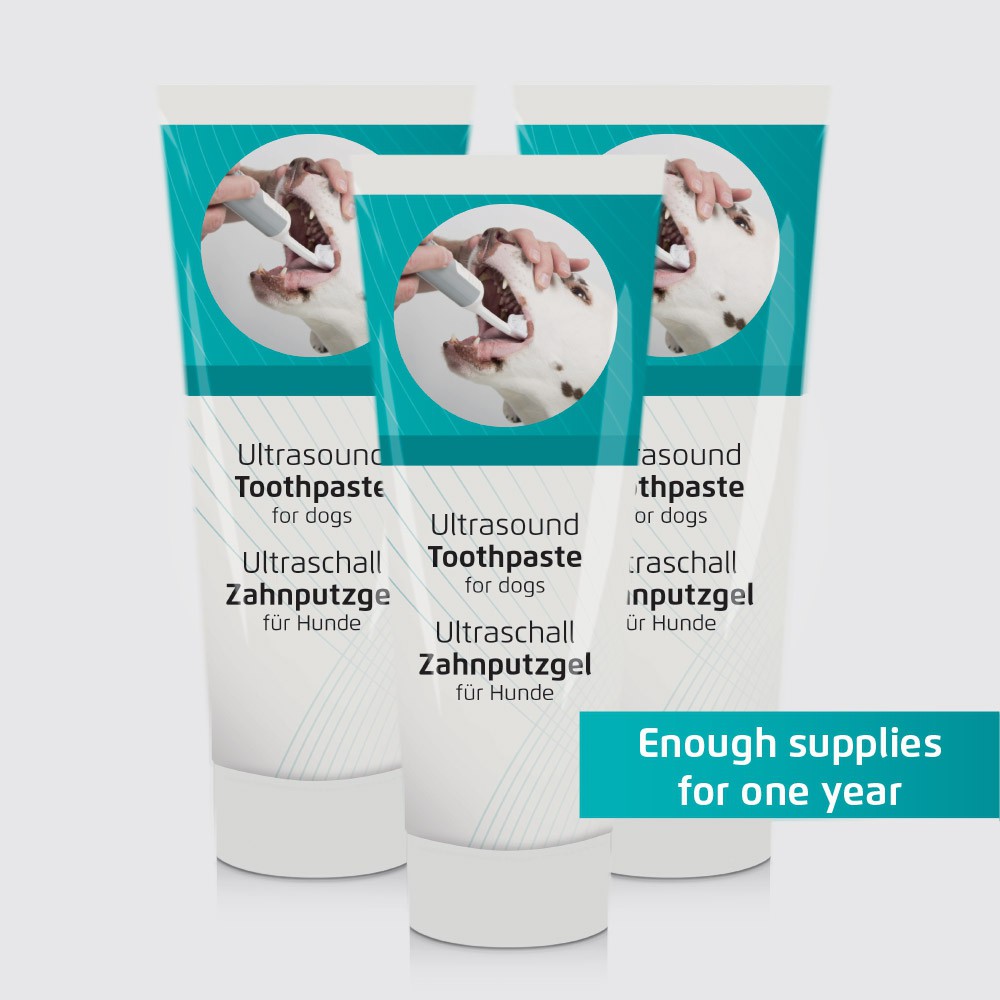 CleanyTeeth for Dogs Toothpaste
View & Buy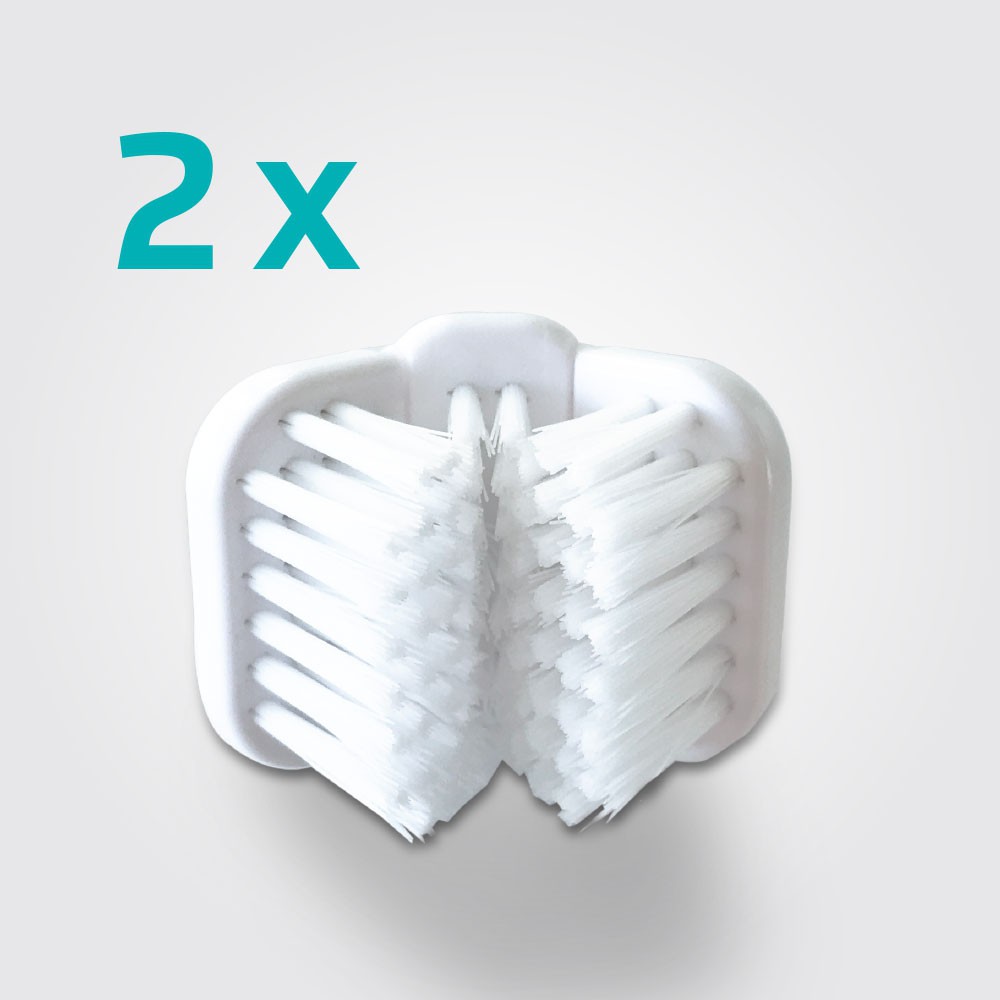 CleanyTeeth for Dogs 3-sided Brush Heads
View & Buy